APRIL 2019 Newsletter
My monthly top game changers!
Get lean + boost strength with these 3 simple and FUN tools
Live Worshop! COOKING WITH FIRE
April 22nd 7PM-8:15PM @ Magnuson Arena Sports
Enjoy your backyard BBQ's and Patio Parties with ease + stay looking and feeling awesome.
Follow Link to see ALL you'll get!
burnbrightercoaching.com/cooking-with-fire/
Register TODAY – space is limited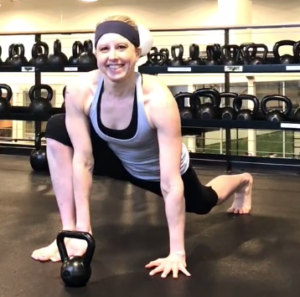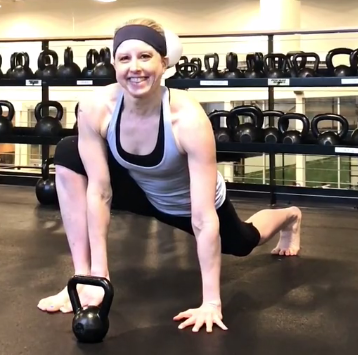 WORKOUT Vid with Guide! 
Quick and challenging sequence you can do anywhere! Perfect for Spring Break! Strength, balance + flexibility. Detailed guide included
burnbrightercoaching.com/strength-yoga-spring-2019/
Good Egg
Check out why many still fear eggs and how to enjoy them with confidence. + Recipe!