Happy Summer! I've got 3 Videos to make July even more awesome. One happy hour drinking tip, One simple move + One Black Lives Matter/Free workout! Scroll, click, watch and DO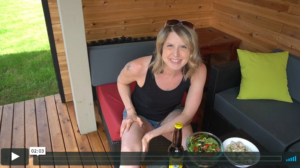 Click to watch! One simple tip that keeps you enjoying your fav adult beverage WHILE staying healthy. Everyone that drinks should know this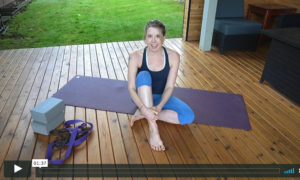 CLICK to watch! This FREE monthly ZOOM workout Gives $ to a Black Lives Foundation. Thursday July 2nd 7:10 AM. All you do is show up, I donate $5 for each person that shows up.
PLEASE share widely to feed the cause!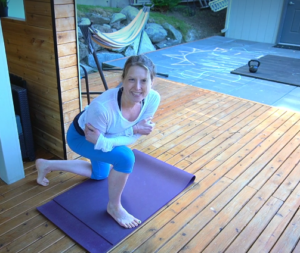 CLICK to watch! This one move will keep your low back feeling awesome as you take on more activities.
Don't forget! I post 2 quick tips every Friday on my Facebook Covid Support Page CLICK here to join!