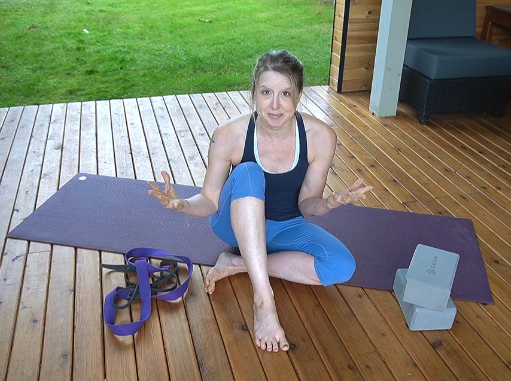 Video Below.  Oct 1st  Thurs @ 7:10 – 8AM  Topic: #BLM Free. We will be donating to BEAM Black Emotional and Mental Health Collective  CLICK HERE for info. 
Time: Oct 1, 2020 07:10 AM Pacific Time Zoom Meeting  CLICK HERE for join link  Meeting ID: 823 8948 6975
Passcode: 314473
You show up. I donate $5 for you. You workout for free! Below are the last 3 foundations we donated to. Please Click on each one for more info on each amazing organization.
& . ** please click HERE to donate for yourself to  BEAM!
All you need is 2 yoga blocks and a long band (about $40 total) CLICK on each to order on Amazon. Order these now!  Definitely order the set with a yoga strap AND do order a second 1/2″ perform better super band. You will for sure want these for future home workouts. Feel free to text me at 206-310-9079 with any questions. See you Thurs Oct 1 @ 7:10 AM
** Don't forget to join my nutrition meet ups. The First and Third Friday of each month @  6 AM – 6:20 AM CLICK HERE for details. I will set you up with solid plans. Enjoy life and feel awesome. Tell your friends- this is open to ANYONE:)  #strongertogether