Classes start Saturday, March 28th! (Class types & times below images)
Three people Max to keep you working hard in great form! They are $55 each & 65 mins.
Everyone views from their own device. We will be able to all see each other. ZOOM is easy and works great for this + FREE for you!
** Primal Flow/ Bodyweight = Full body workout without ANY gear. All you need is a yoga mat. Cardio, core + high strength work. Other class types below.
Here is all you need to do:
Pick a class time below OR click here. Please try and schedule at least 24 hours before so I can program for your needs.
Text (206-310-9079) or E-mail me (bcurran@macseattle.com) the time you want
I will send you a paylink
You click, pay and I am notified immediately
I send you the ZOOM meeting room info to join. (Easy on all devices)
I send you the class program (by 8 PM eve before) so you are properly set up + have great Homework. (See image to below)
You show up and crush an awesome workout with me! (see my virtual training space below)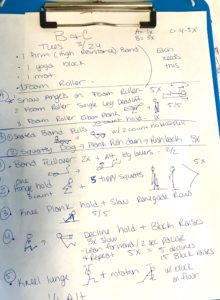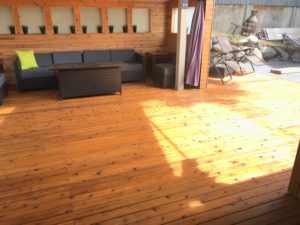 Group Times Here:
Saturdays
8 AM Primal Flow/ Bodyweight
10:15 AM Kettlebell (at least one bell 10kg minimum at home) Click here for my tool guide
Mondays
5PM Kettlebell- Class Full as of 3/22
7 PM Primal Flow/ Bodyweight
Tuesdays
6 AM Primal Flow/ Bodyweight
Wednesdays
6 AM Kettlebell 101 (4 classes in a row to learn Bells basic skills. Starts April 1, 8, 15th & 22nd)
9 AM YogaBell (strong yoga moves + Kettlebell moves)
6:15 PM Kettlebell 101 ( 4 consecutive classes: 4/1, 8, 15 & 22 nd)
Thursdays
9:15 AM Bbrighter (MACFit) – 1 spot open as of 3/23
Fridays
6 AM YogaBell
7:30 AM Bodyweight/ Primal Flow