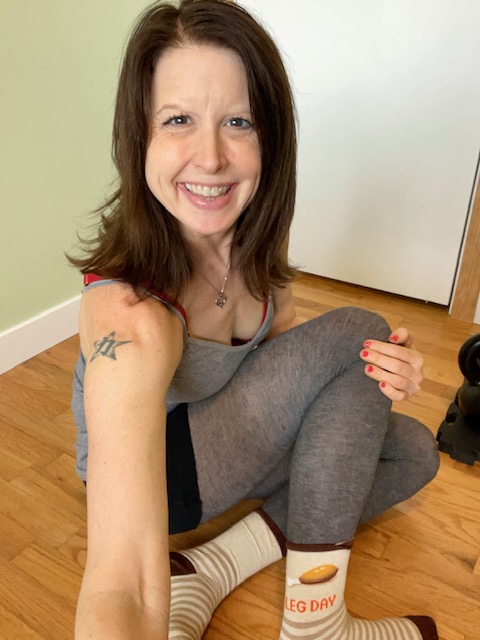 I'm excited to share 3 simple tools that help me celebrate the holidays AND keep moving forward.  Just scroll, click, learn and DO:)
#1.  90 Second Rule from Dr. Joan Rosenberg
How often to you feel overwhelmed, get distracted and regret how your day went? This tool is helping me have way less of those days. I'm honestly amazed at how game changing this has been for me.
There's a bunch of science proving that when you take 90 seconds you can do better as a human on every level.  When I practice Dr. Joan's simple formula (CLICK HERE) I get more done in my day, I make better choices, I am more patient and I sleep better.  Sounds silly and simple, but you really must check out what the 90 second rule is and exactly why every human should be practicing it daily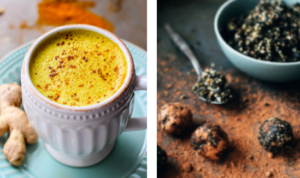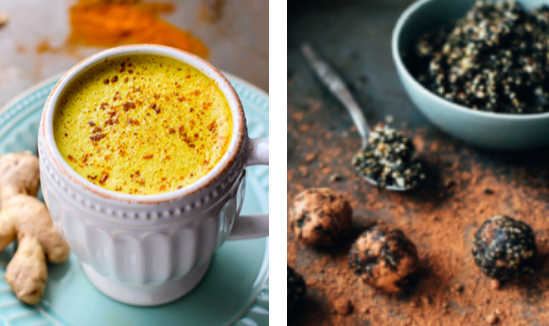 #2.  Cacao balls & Goldenmilk 
These 2 keep me from diving into nighttime snacks I will regret later. In fact I just grabbed a cacao ball to hold me over for an hour before dinner and later this eve I'm definitely going to enjoy some goldenmilk. This will keep my mitts off the leftover pumpkin pie and ice cream 🙂 If you tend to be a nighttime nosher or imbiber – these will fix you up way better. They are delicious (seriously) and super comforting. In fact both will help you de stress and sleep better. CLICK HERE for the goods.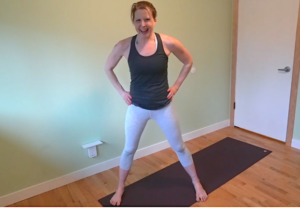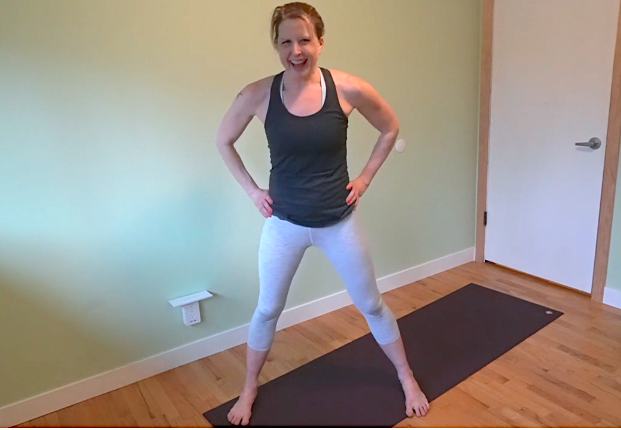 #3. This Fun NO excuse Home  Workout! 8 mins
I made this VIDEO  for Thanksgiving week, but you should keep using this anytime you need to squeeze in a workout and/ or quickly reset yourself (you will feel way better after just 3 mins, trust me) Plus you get to move and have fun with me!   CLICK here for my 8 min Home Workout video (no gear needed)