My 3 NEW Top Game Changers!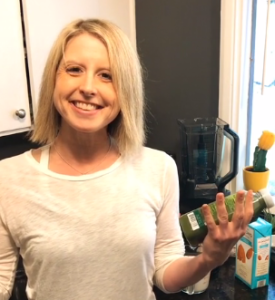 My BEST Green Smoothie!
VIDEO with step by step guide + How to make the best choice at any juice bar/store
burnbrightercaching.com/best-green-smoothie/
Mind Coach to the Pros, Peter Crone
Tips to get out of your own way and reach your highest potential (Biz, sports, realtionships.. anything! )
I listened to this 4 times over.. so many great take aways to Use Instantly!
Burnbrightercoaching.com/petercrone/
https://www.issaquahsportsmed.com/
MARK your Calendar for July 13th!
All day FREE family event with Top Area Pro's in sports & medicine: 5K Fun Run, Sports Celeb meet & greet, food trucks, music, expert talks…
Register ASAP
I'm Presenting!   11 AM   The 3 Keys to Totally Level Up Your Body
DETAILS:  https://burnbrightercoaching.com/ismc/