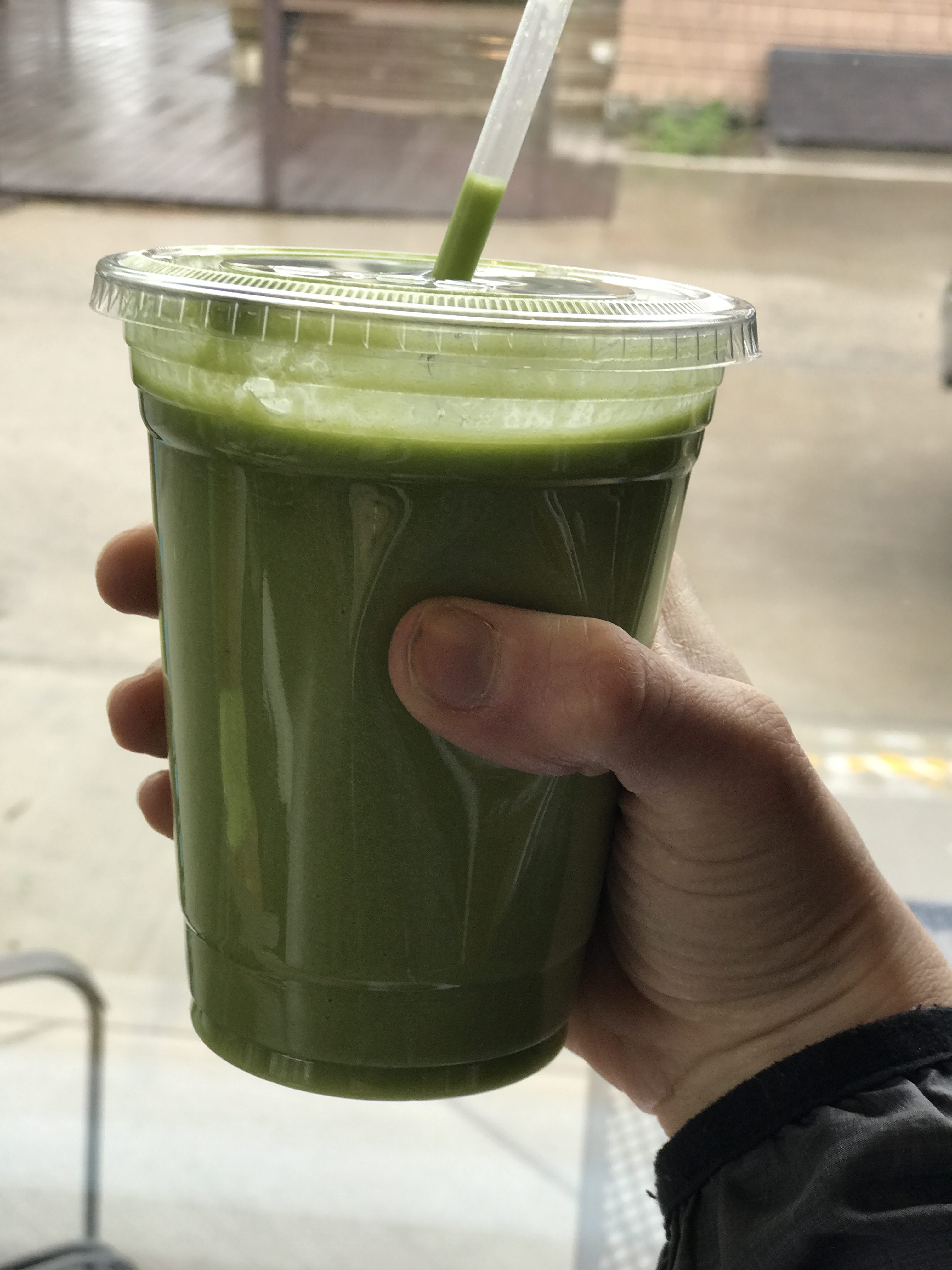 It's a New Year! This is always a good time to kick start healthier habits. Busy people struggle to keep green leafy veg in their days.
Below are 2 videos that show you how to easily fix this.
CLICK HERE for your complete Green smoothie Guide!
My #2 video is a Juice Cleanse! Easily get store bought juices and follow the steps.
CLICK HERE to grab my step by step Juice Cleanse Guide.
Happy New Year 2022!!