FREE resources Here for you Right Now! Plus continued support options below
It is tough to know how to keep fit right now. We want to get back to our gyms & studios, but is it safe? How do we know exactly what to do?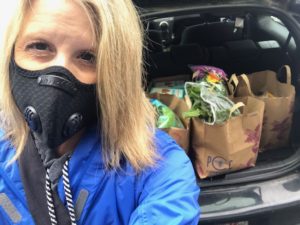 Getting in my car once a week to get groceries with my face mask & sanitizer wipes is now routine. I'm doing my best to limit social exposure and us all safe & happy That is why I have 3 video training options for you RIGHT HERE! (scroll down)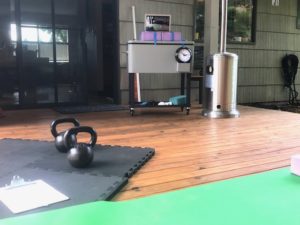 Virtual Training Online Zoom Workouts – One on One training and group workouts. Personalized programming with detailed homework. I make sure to keep an eye on your form so you can stay safe and meet your goals. Click Here for more info and details.
People are saying: "I would advise others to do this. Your care about form (and watch us despite imperfect phone/computer angles), killer workouts, kindness, expertise make these workouts the best substitution possible since we can't be in person. You are positive, supportive & patient. I love the workouts and homework to keep it up (well, as much as possible!!) during the week. Amy, Full time working from home + schooling 2 kids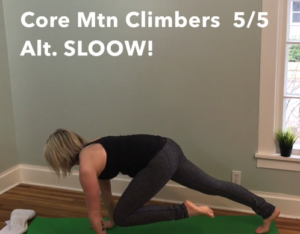 Stay Brighter Video Series. Weekly Videos (pre-recorded) workouts + recipes. Click HERE for a free 2 week sample! I've got 4 more weeks in store after this to keep you going strong
"Thank you so much. Your videos are amazing and very helpful as are your meal planning. Thank you for your ongoing support" Sandy, Nurse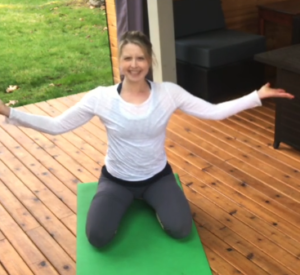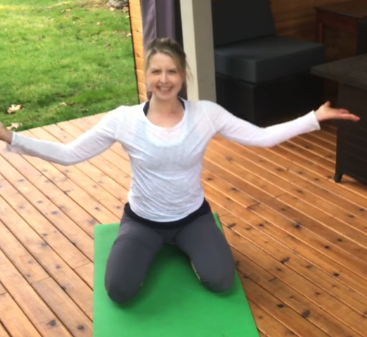 Sanity Saver Moves- Three short videos to get you moving daily and drop stress. After 3 weeks of positive feedback,from the Harborview Medical Staff, I'm passing it on to you!
"Thanks for sending this! This is just what I need after a crazy week! " M.D. from Harborview Medical
Click Here for details and to get immediate access.3 simple downloadable guides, you can take action immediately. You get a full workout, quick 3 min reset + breathing exercises to calm your nervous system