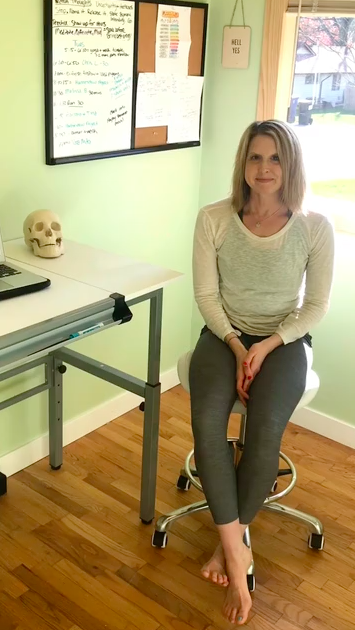 I made 3 videos to keep you feeling better at any point in your day. 2 minutes at work, 5-10 mins at home and 20 secs to not flip your lid anywhere:) These are your Sanity Savers! CLICK HERE
All 3 videos get you to instantly calm down + stay strong and healthy. No tricks or gimmicks. Seattle's Harborview medical team requested that I create this back in April to help them deal with stressful days.  They appreciated the videos so much they asked me to share widely. So here you go!Click HERE to get YOUR Sanity Saver Videos for FREE 
Here's a bit more info on what you'll find in these videos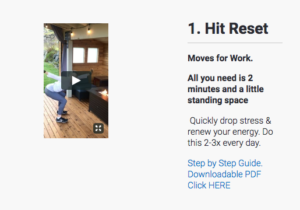 "Hit Reset" Video is for work- This shows people how to get their get their shit together in less than 5 minutes. One breath drill and 3 simple moves does just that. Totally doable in any cramped space, standing, wearing any type of clothes and possibly a mask.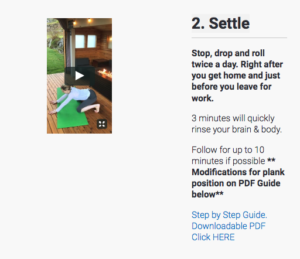 "Settle" Video is for home– A quick rinse for the mind and body. Dump stress from work, de-stimulate and re-energize. Perfect right after work or just before heading to work. Doable in 3 mins – but 10 mins get you a sweaty workout.
+ you get the Breath video's science backed take action guide. It's all waiting for you, right HERE.