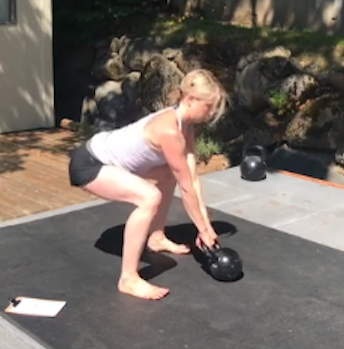 Private Sessions & Classes started Saturday, March 28th!
I have openings for solo coaching over ZOOM. Half hour, 45 or 60 mins sessions. TEXT me 206-310-9079 or email bcurran@macseattle.com to set this up.
Click HERE for your at home gear guide ( Exact list + lots of site options to find equipment from )
Groups= Three people Max to keep you working hard in great form! They are $55 each & 60 mins long
Here is exactly how this works (solo or groups)
Text (206-310-9079) or E-mail me (bcurran@macseattle.com) the time you want ** If you're new to me we will start with a FREE 15 min consult call.
I will confirm the session time with you
I send you a paylink
You click, pay and I am notified immediately
I send you the ZOOM meeting room info by 8 PM to join. (Easy on all devices)
I send your complete session program (by 8 PM eve before) so you are properly set up + have great Homework. (See image to below)
You show up and crush an awesome workout with me! (see my virtual training space below)
CLICK HERE for your best DEVICE set up for training.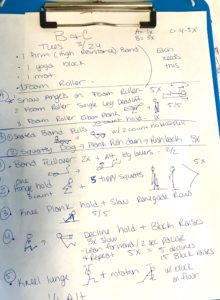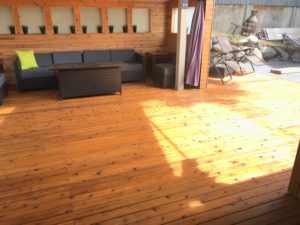 For other Personal Training times TEXT me @ 206-310-9079 or email bcurran@macseattle.com
** If you're new.. I always start with a 15 min Complimentary call. CLICK HERE to schedule your call