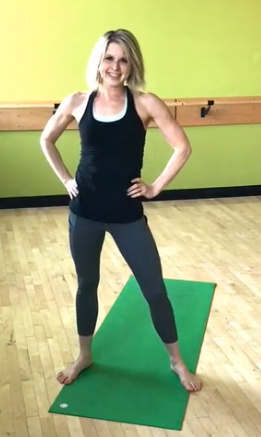 Weekly recipes and video workouts you can take on anywhere!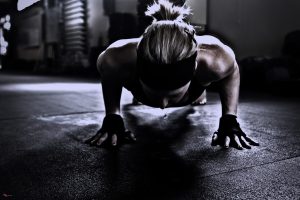 CLICK HERE for a free Sample !
Everyone needs to know what to feed themselves and how to fit in a workout, anywhere and with little time. In this time of crisis with COVID-19 this program is ideal.
Stay Brighter is built to keep you moving forward WHILE you keep up with our changing world and busy days. It's truly Practical & Powerful!

Here's a sneak peak at what you get each week with "Stay Brighter" My weekly Online Coaching Program
Every Mo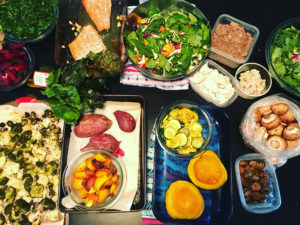 nday (by 8 AM) you get an email from me with a lesson just like above's sample. It contains
A New Bodyweight workout video (you can do this ANYwhere, no gear needed)
3-5 simple recipes (focused on boosting your immune system with no cow dairy, no grains, no corn, wheat or soy) CLICK HERE for why
Also, because I get stuff comes up and sometimes you don't have time to cook/meal prep
Downloadable guides:
Daily healthy packaged foods that feed you the best stuff without needing any prep, utensils or sitting down!
 How to make darn sure you get in your moves and meal prep/food buying & packing.
Love what you see?
Registration opens for good starting Wednesday March 18th.
You can register anytime from then on. Stay Brighter ranges from 4-12 weeks. You pick your best option.
I will post more details here Monday March 16th. Email or text me with any further questions or concerns
bcurran@macseattle.com   206-310-9079