It's Fall!  Perfect time to get set up with
 A quick workout (that does it all)
Fall Tacos (easy, healthy, comforting)
A Broken Brain podcast that gets you to stop Screwing yourself over! **This is a real game changer!
1. VIDEO Workout
Two simple moves back to back for 5-10 mins! VIDEO with Details at link above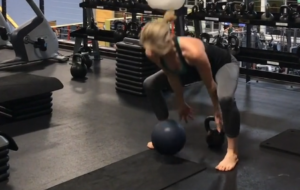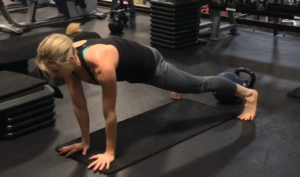 2. FALL TACOS!
Totally delicious, comforting AND free of corn and dairy!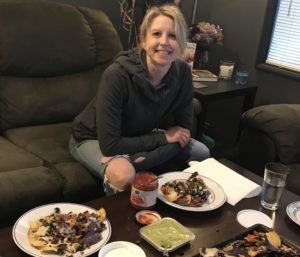 3.  One Hour to Stop Screwing Yourself Over
Podcast to change your life!  This episode dropped some serious truth bombs that have got me doing way better daily
Shelly Lefkoe ON Broken Brain Podcast:  https://burnbrightercoaching.com/stoplimitingpodcast/