Happy August, I'm super excited to share new foods and moves with with you!
This Video guide
quickly sets you up with 3 delicious healthy dinners per week WITHOUT heating up your kitchen.
Super Simple Crockpot recipes:  Tikka Masala AND Ropa Vieja!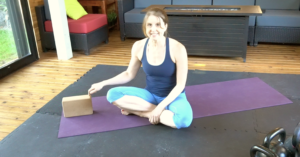 This Movement Video teaches you how to reach your goal faster by simply doing ONE thing very often. This works on non-fitness goals too! Check out my patterning protocol that I'm using to get me to a One Arm Push Up.
I set up a whole program for you, join me and improve your 2 hand push up! CLICK above, watch and enjoy.
Also leave me a comment on what you think of these, please 🙂