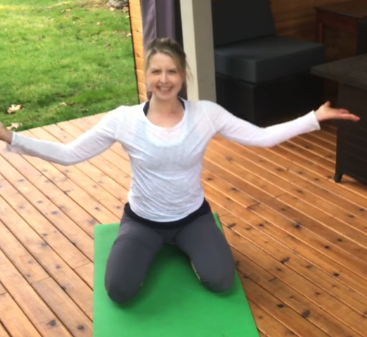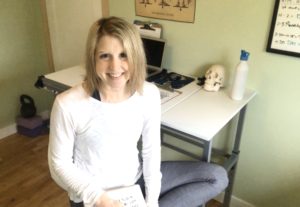 Get your best quarantine snack + free home workout videos here! My focus this May is to lower anxiety & stress while increasing strength & ease. I put together some fun videos with easy tools to help with this.
I'm super excited to share them with you!
Fat Bombs! Best Quarantine snack (also works for stress/boredom cravings) – Super simple recipes + why these work to burn fat, boost immune and mental health. Click HERE for my Spirulina/Cacao Balls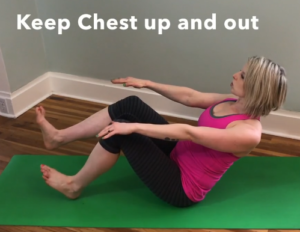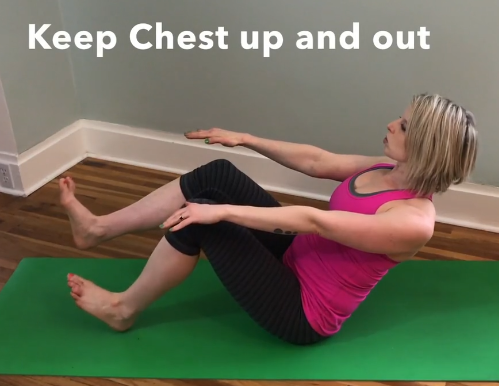 Home Workout Videos + Recipes! Step by step instructional videos with downloadable guides. Your most solid, simple set up to keep you eating better and moving daily.
Click HERE to get 2 weeks free of my Stay Brighter Program
Move well, Eat Better. . CLICK Here to see 3 ways I can best support you right now.
If you have any questions – shoot me a text! 206-310-9079. I'd love to connect with you.
Coach, Bre
NSCA CPT, CHHC, AASDN Nutrition Specialist, SFG Kettlebell Coach, FMS, GFM 1&2