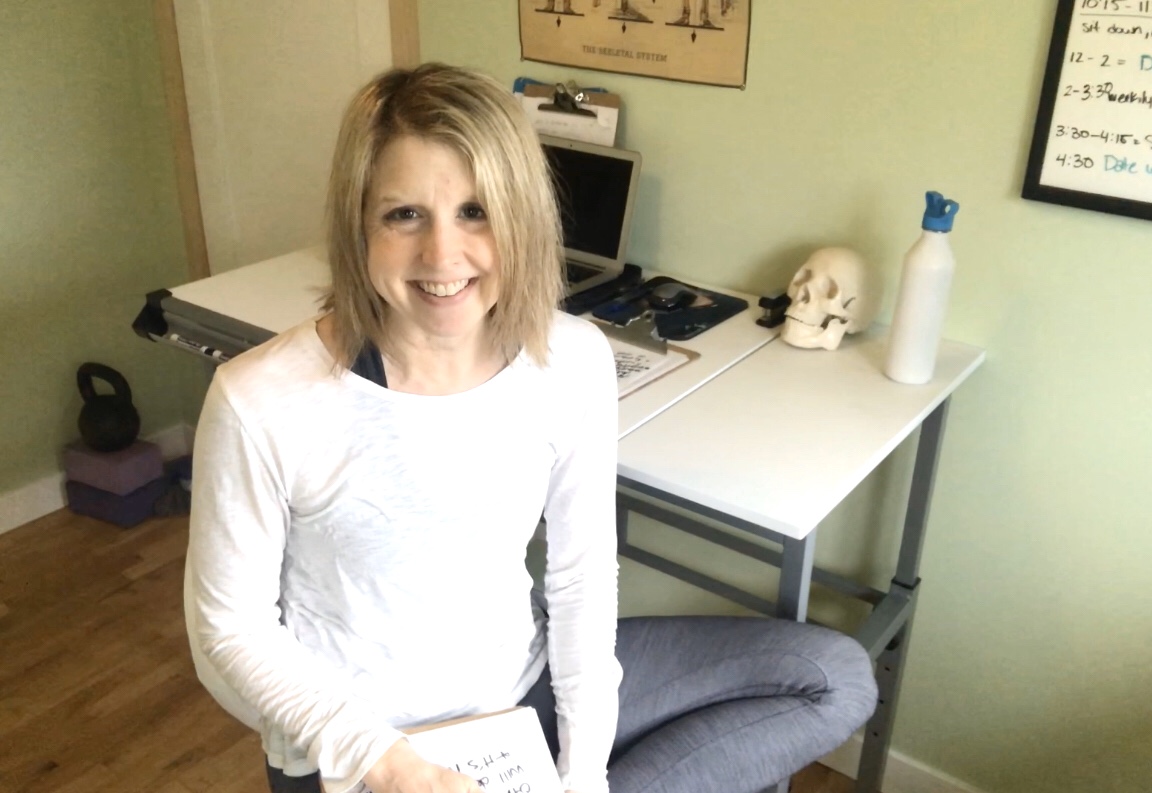 You are a human being. Everything is connected. You were born to move often.
Since Covid-19 has some are struggling with limited workout options (gyms closed, back ordered home gear) I am using my skills as a bodyweight coach to bring movement to everyone. Here's 3 ways you how you can tap in now.
Below the videos are science backed reasons why you must move your body daily. 
1.  Stay Brighter-  Weekly video workouts + recipes.   Video HERE + details on how to get 2 weeks free Designed for you to do at home with limited space & resources! Pre Recorded and delivered to you once a week.
2. ZOOM small group workouts or personal training. I have many students who have no gear at all. Not a problem! I design workouts that work every muscle in your body, get your heart rate up and leave you feeling awesome.VIDEO Here with details on how to join in. 
3.  FIRESIDE FLOW  It's FREE!   ZOOM video  Every Friday Through May 2020.  4:30-5 PM. Video sample HERE
This is for everyone. Think of it like an open house, you can interact or just take it in. I will only see you for the first few minutes, then I turn off your mic and camera – so everyone can see and hear me best to follow along.
Science on WHY you must move your body daily 
When you don't get into your body, your head takes over. Say hello to overthinking, drama and stressful thoughts. These thoughts trigger stress hormones. Adrenaline and cortisol flood your endocrine system and cause a whole bunch or bad hormonal reactions.
Your blood pressure goes up, you breathe poorly, your gut gets tight and constipated. Basically your body starts working against you on every level, your immune system floods with cytokins and you are in serious trouble.
Even if you are cool as a cucumber and don't have stressful thoughts – when you don't move you greatly compromise your all your systems (respiratory, circulatory, muscular, skeletal, neurological, digestive and even reproductive).
You are a human being. Everything is connected. You were born to move often.
Stop wrecking yourself. If you don't know what to do, ask me.. that's why I'm here:)
Stronger Together, Bre