Every human needs easy ways to stay healthy daily.  That's why I'm serving up the best store bought soups + how to make them into an outstanding meal in no time. Also grab my trick to get your workouts done in just 3 minutes.
It's all here for you! Just Click below, Take ACTION and then you'll feel way more awesome!  Enjoy!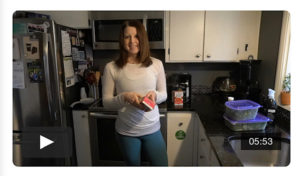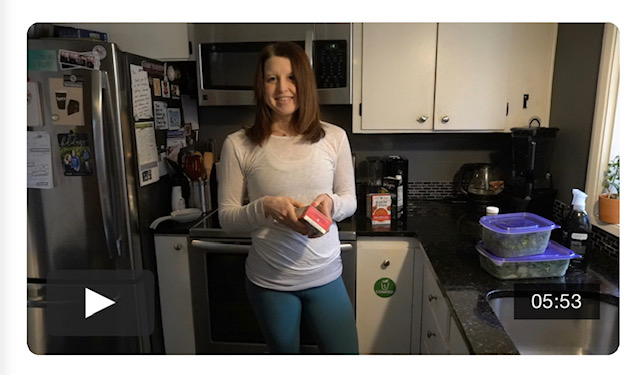 Soup! it's comforting after a long day.  CLICK HERE to watch how you can totally make soup happen in no time after a long day. Learn the 3 best brands + what to look for on labels AND what to you pair it with to feel totally satisfied.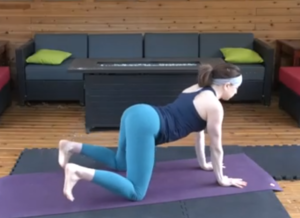 A Three minute workout that will actually get you to drop inches!  Yup this is real, simply CLICK HERE, watch my video on why these short workouts burn calories + DO them!  You don't need any equipment. I did make one with a bell, in case you have one:)
PLEASE leave me a comment below. I want to hear how these are helping you. DO at least one of the videos & let me know how it worked for you. Thank you!