It's  JULY!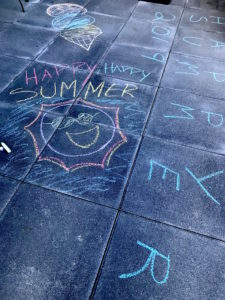 A  great month to do stuff that makes you feel FREE.
To me "free" means feeling released
(Real + Ease) + happy.
Trick is to keep in stuff that keeps you feeling strong and regret free, like…
playing with sidewalk chalk and dancing between strength sets.
Yup, those are things I totally do:)
Turns out lots of other humans love this stuff as well (my boyfriend + people that laugh WITH me at the gym)
PLAYFUL stuff is scientifically proven to makes us smarter, leaner & drops our risk of depression.
CLICK on the 3 below to score awesome stuff:)
** Mark your calendar for July 13th- I'll be speaking @ 11AM at this super fun FREE event! Issaquah Sports Med Combine **details below**

1. Science on Benefits of Play
How I "rest" btwn high strength sets and why it makes me stronger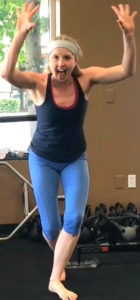 CHECK OUT My Dance VID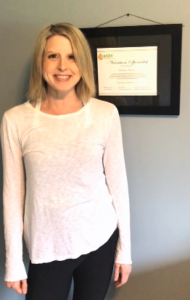 3. BIG FREE EVENT I'm speaking at! CLICK HERE for info VID
Issaquah Sports Medicine Combine
JULY 13th
All Day FREE Family Event
I'm @ 11 AM!

Can't wait to share how you can totally score a stronger, leaner, healthier body + happier mind with my top skill + 3 takeaways that it waaay easier to feel great and stay fit.
Food trucks, pro athlete meet & greets, music + Pro Tips
2. My NEW fav food find. MIKEY's
CLICK HERE to check out this super BRE approved GRAIN FREE, SOY FREE, DAIRY FREE product line
(yes, it's gluten free!) . I love the tortillas!
Top with some avo, sauteed chard, couple eggs + beef or bacon.. such an awesome breakfast!