So here's why I love mushrooms & primal moves!
One day, a couple weeks ago, it became super obvious to me that I should never go a day without either.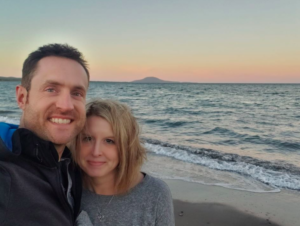 My boyfriend Chris & I had just returned from a super relaxing trip to Loreto, Mexico
Back just one day, I noticed myself getting easily overwhelmed and struggling to keep up with my day.
I dug out my lions mane extract & cordyceps pills, I squeezed in a 6 min primal flow.
BAM! I was amazed at how quickly I felt better. I had more focus, energy and the rest of the day went way easier.
Scroll down to learn WHY each works so well and WHAT you can do right now.
CLICK HERE for the Mushroom supplements I take daily and why.
+ Learn why you should definitely know about Paul Staments.
Check out Fantastic Fungi and Mark your calendars for March 26th!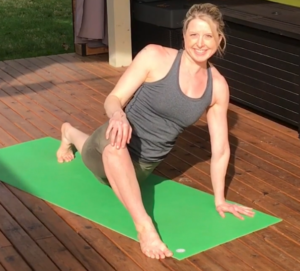 CLICK HERE to learn exactly what "Primal Flow" is how you can easily tap into this every day.
I made a 3 min workout video for you!

(CLICK  HERE to see me doing primal moves on my back patio)
Want more great stuff?
CLICK to see how you can work with me + score a 15 min complimentary phone call