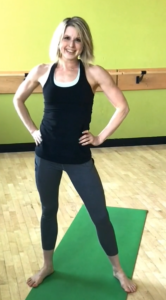 Personal Training AND Small Group Workouts. Virtual options!
Personal Training +/Or Small group classes ( Up to 4 people) CLICK HERE  
I've got you covered! Whether you want to learn Kettlebell Basics, take it to the next level or you have NO equipment.. I'm your girl! No matter what you're working with or where you're at, I'm here for you.
(Click Here for  Your Complete @ home fitness guide)
I take pride in delivering big bang for your buck workouts WHILE keeping you moving mindfully. You quickly progress, without injuries or setbacks.
Based on your specific goals and concerns, I create fun programs that keep you feeling kickass & looking awesome!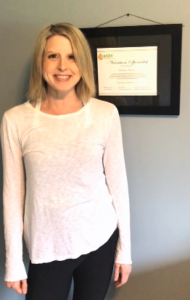 Nutrition Coaching
Perfect if you would love a complete nutrition and fitness plan
We meet Over FaceTime or Zoom.  You get a detailed crystal clear plan every two weeks.  Meet your goals while keeping up real life & without feeling deprived!
Leave each session knowing exactly what to do and eat every day.
Common results include: more energy, more mental focus, a smaller pant size, defined muscles, less stress & anxiety, more free time!
call me at 206-310-9079 or email brebrighter@gmail.com to set up a 15 min consult call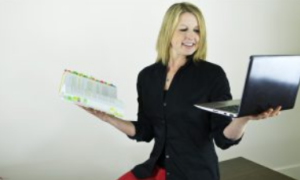 Online Lessons
Eating healthy in real life is hard!
Days become hectic & stuff comes up. Ex: Long work day + traffic = you elbow deep in a box of crackers (or something worse)
my short videos fix this for you! CLICK Here to watch how
Know how to easily:
Eat out ANYwhere
Eat on the go with the best foods. No stops, utensils or sitting required (Perfect for travel!)
Eat at any party/event/meeting without wrecking your fitness goals.
Know which workout moves get bodies to quickly torch fat & lean out. WHY + how to KEEP them happening
Get your body to drop stubborn fat & breakthrough strength plateaus