TO Stay a good human, get stronger and have more fun.  Do this: change things up!
our bodies and minds literally stop doing better when we stop challenging ourselves. That means we need to periodically try new things out and change our habits. Turns out I'm pretty good at keeping in variety and digging for new things. That's what I love bringing to you!
Here's  September Goods for you:) 
Check out these 3 easy tools I've been testing out the past couple months.
Just CLICK, Read and DO then feel kickass & use your powers for good:)
Dr. Jud Brewer is made of magic. This leading neuroscientist/ psychiatrist/ professor is helping us all enjoy life way more with his super simple and fun app – UNWIND.
It's helped me dramatically lower stress, reach my goals faster + gain energy daily
Thanks Dr. Jud! CLICK for TED talk + info
DO Pull – Ups!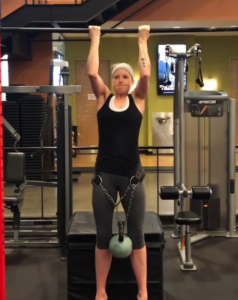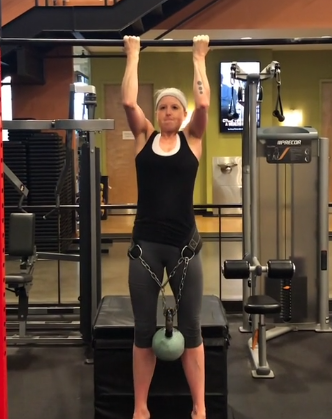 If you wanna get stronger and leaner, ya gotta. Pull-Ups get it all done in way less time.
Check out my simple trick and step by step guide W/ VIDEO
even if you can't to One right now, I gotcha covered
I don't go 1 day without 2 of these babies on me. I have way more brain power, energy and kill hunger cravings.. + they boost my metabolic rate and decrease my risk of scary diseases.  CLICK to check out why and how to easily get this!  Thanks TIN STAR Foods:)