"Failure is the condiment that gives success it's flavor"
-Truman Capote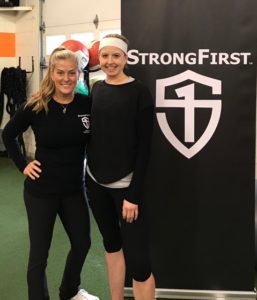 Late October, just 6 weeks ago.. I flew myself to Pittsburgh for an Elite Certification – The Strongfirst BodyWeight Course.
And you know what happened? I failed.. a lot!  But the rewards and success that is coming now is so worth all that falling on my face.
CLICK HERE to see my fall on my face in front of Master Coach Karen Smith AND learn why failure and intense struggle/discomfort is essential to reaching ANY goal.
WAIT. WAIT!
Check out my Holiday pant and sanity saving tips for this December
Let's take a look at what this month has in store for you!
December is a really fun month- right?!
It's full of celebration, comfort and joy. Whether you're into the holidays or not- we all get a bit indulgent and let go more.
Hello eggnog lattes, cookies, cocktails, deep couch sitting and hitting the snooze button.
Since I'm a human too, I totally get this. I know that getting in that workout can be close to impossible and that despite my best intentions I'm gonna want some chocolate covered nuts daily!
I also totally get wanting to FEEL fit, strong and not mentally lash yourself for enjoying life a bit more
So I decided to keep it real.. I've got 3 quick things to keep you feeling awesome and enjoying all the times this month.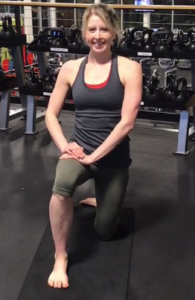 1. W

orkout Video- HOLIDAY BURNER

. Quick, heart pumping fun moves you can do anywhere- only a towel is needed.
2. M

y go to December Dessert

that keeps you lean, strong and happens to be hella delcious, creamy, indulgent and filling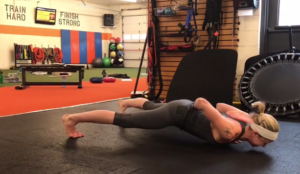 Let's Do This!
CLICK ABOVE on the LINKS and photos – get your goods, feel awesome and have truckloads of fun doing it all 🙂
PLUS CLICK HERE for all my Small Group Training Times + My Kettlebell Intro and reg classes