Don't lose your cool!
3 super easy tricks to stay lean AND do all the things this summer
 Napping it up in a hammock looks pretty sweet, right?!
What's even sweeter is the fact that getting more sleep will actually get you to drop inches and body fat- perfect for feeling awesome in your cut off shorts and sexy tanks!
That science is below for you (scroll to blue box below) Check out how you can use your smartphone to make darn sure you get more sleep! I struggle with getting my butt to bed as well, and these tricks totally work
I also totally have a hard time getting in my workouts in summer..these days are packed and we simply run out of time for ourselves! No sweat.. I made you a totally doable workout VIDEO you can do anywhere and with no additional equipment needed, best part is it only takes 10 mins.
And of course I've got a kick ass recipe for you to boost your powers on all level and keep you turning  heads. Now get to it!  Scroll, CLICK, Learn and DO! You've got awesome stuffs to keep up with:)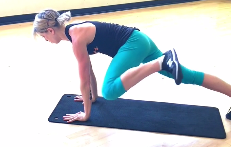 Take this on your next road trip
Or just waaay too busy day
(takes just 10 mins)
CLICK HERE for VIDEO + Guide
Homemade Egg Bites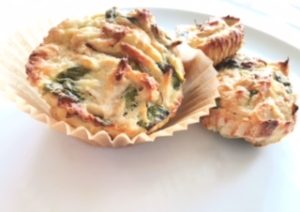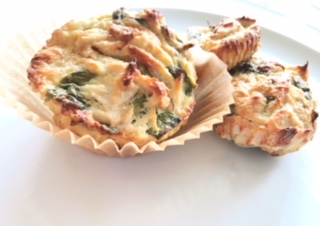 Starbucks changed their recipes and we've been getting wrecked for it, YIKES!
NO MORE Sous Vide Egg Bites!
(Unless you like being tired and bloated)
Forge a defined, lean bod with killer power and endurance. DO Kettlebells!
Turns out your smarty phone can totally help you build muscle and drop Inches
It's all got to do with getting your ass in your bed earlier each night…I know I suck at this too- but these tools totally help!