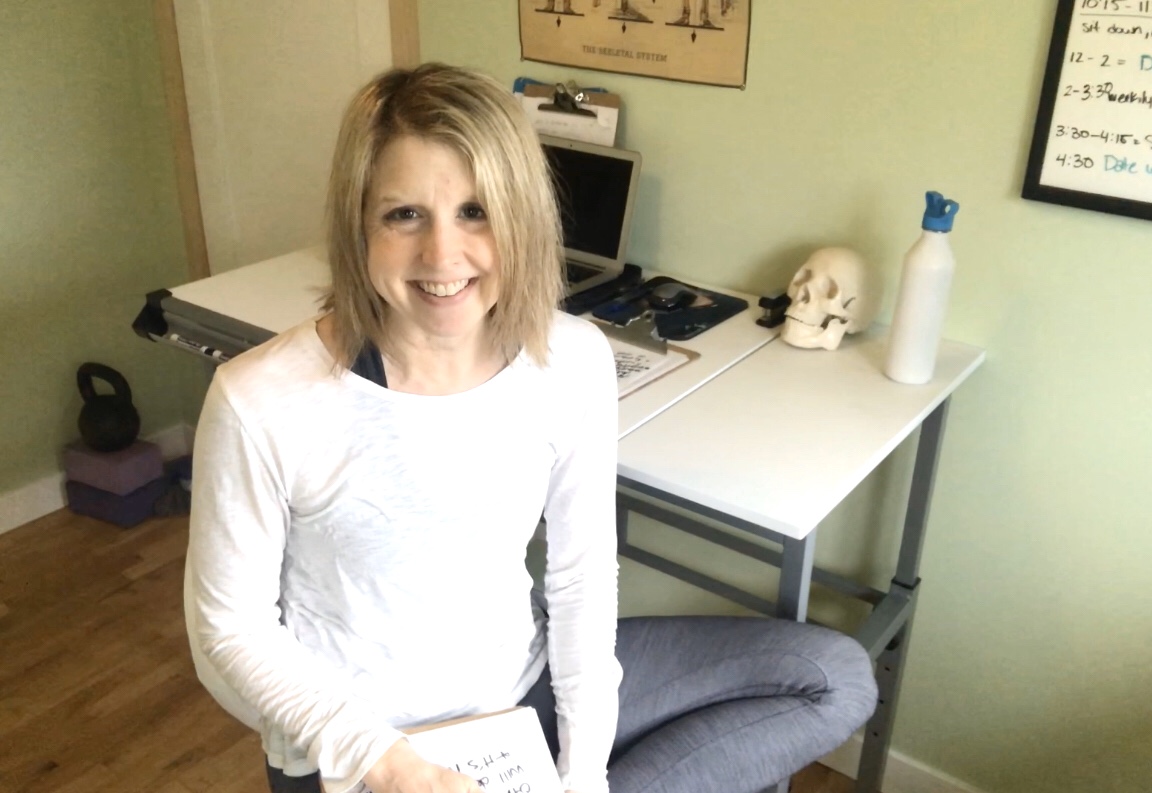 "We don't have to be scary in a scary time" Brene Brown
This April's newsletter is a Covid care package. We are all in this together and I need you to take really good care of yourself, just like you need me to.
For best results do all 4 every day CLICK HERE to learn why these are SURE to work for you.
1. Get in control
–  Right now so much is out of our control. Science proves this is very bad for our health. Click to learn how to get in control daily and why you must.
    2.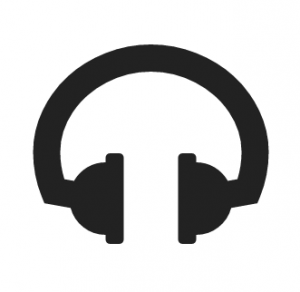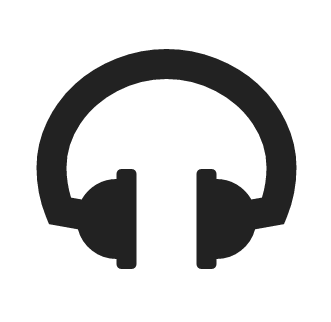 LISTEN to the best stuff – Decreasing screen time will lower stress in your body. Find inspiration with this Podcast from Tony Robbins. It literally saved me. Click Here to learn how & listen.
ALSO Check out my "Covid-19″ playlist (under my name:Breanne Curran) on Spotify.  No drama, not too happy, not too chill- just right for these times.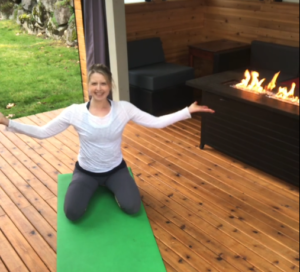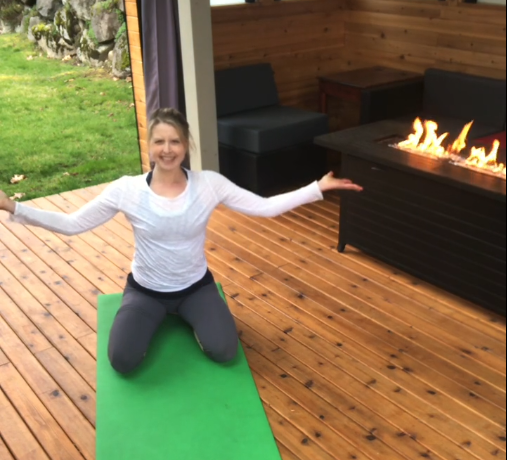 3.  MOVE daily – Learn why you must to stay healthy + what happens when you don't.  Tap into my resources here. 
Fireside Flow Every Friday 4:30-5 PM Click Here to join in for FREE!  + Online training/ classes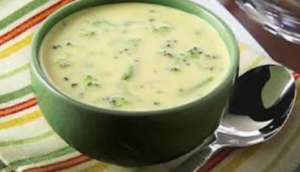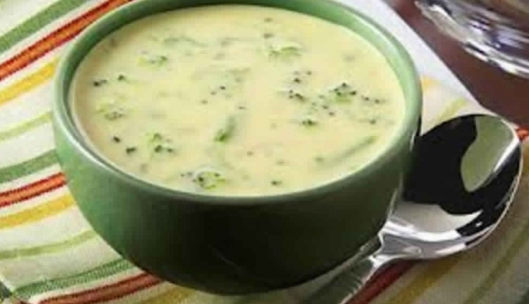 4. Feed Yourself Better  Immune Booster Comfort Recipe "Cheesy" Broccoli Soup Recipe + guide on what to eat to give you every fighting chance.
Now go! click, read, listen, move, cook.  And repeat.
We are in this together.