I'm so excited to give you this video guide
"If it's important enough to live by, it's important enough to put in place"
It's all about making better decisions faster.That's why I created these 3 videos. Watch the short intro video (below) as to why this works and how to do it.
Watch each video and follow the simple guide with each one. Enjoy!!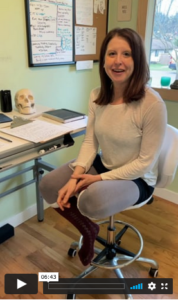 Follow this simple rule to stay on track daily and drop habits that are holding you back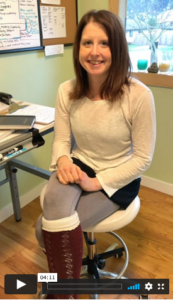 CLICK HERE for the 4 min video and follow the 3 step guide below that.
#3 Make your Blueprint – literally!
Watch this Fun video. Then have fun doing it!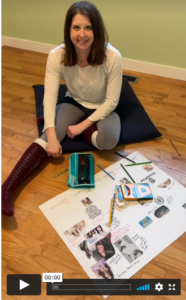 Follow my 5 step guide and examples. This is well worth it.
WORK with me- Need some support, challenges to keep you moving forward and accountability to make sure you keep doing the work? I get that. CLICK HERE to work with me AND email me at brebrighter@gmail.com to set up a 15 min consult call