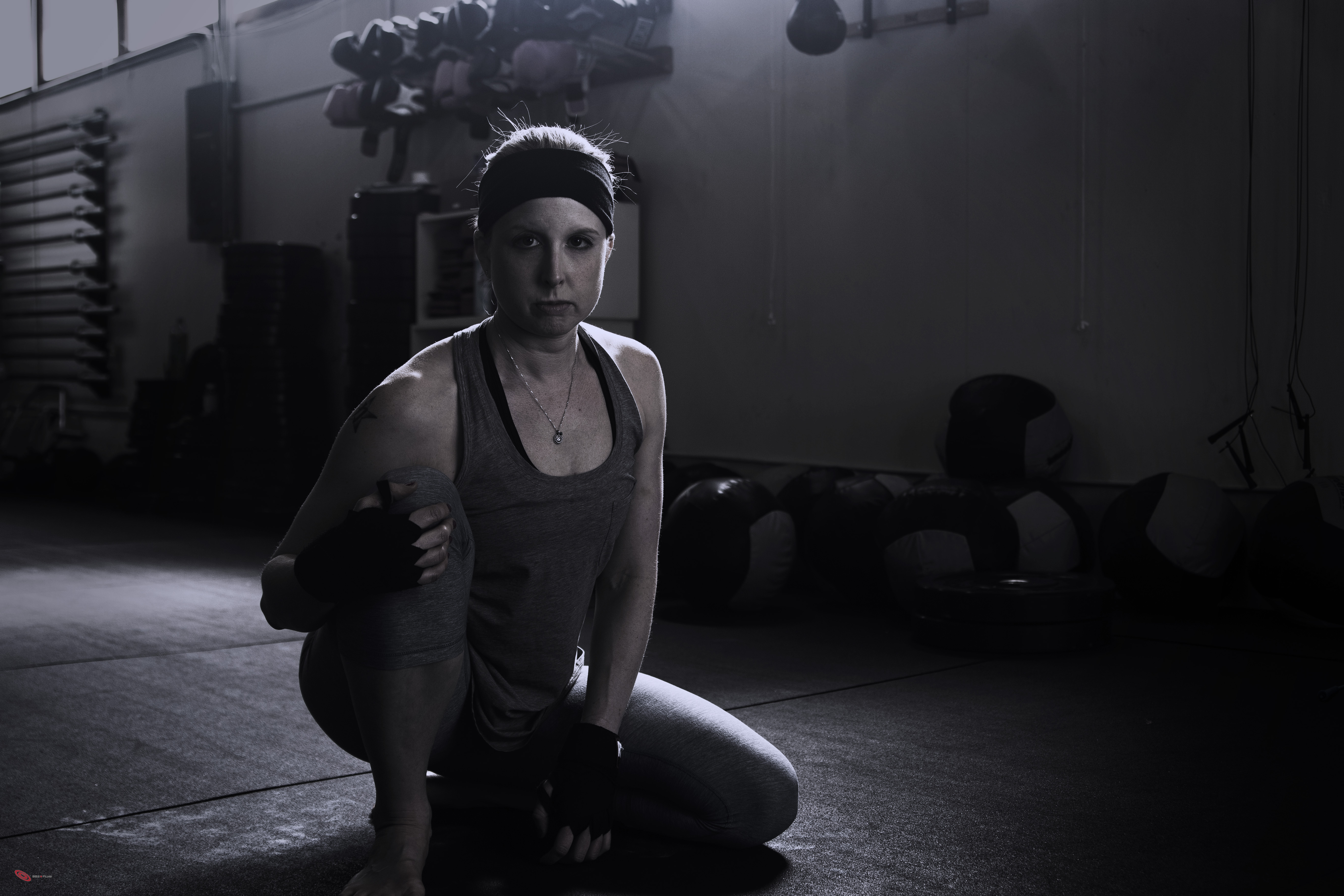 Do you want to change your body? What about your overall energy and health?
I'm guessing you know what you SHOULD be doing.. so why aren't you doing it?
It's not the lack of time, money, busy workdays or family demands that's getting in your way.  It's time to get real and own up to what's been holding you back.
Press play and find out the #1 and only thing that will ABSOFREAKIN'LUTELY get you to do what you SHOULD do to see everything you want to see!
Backed by science, tested by Life!! Enjoy