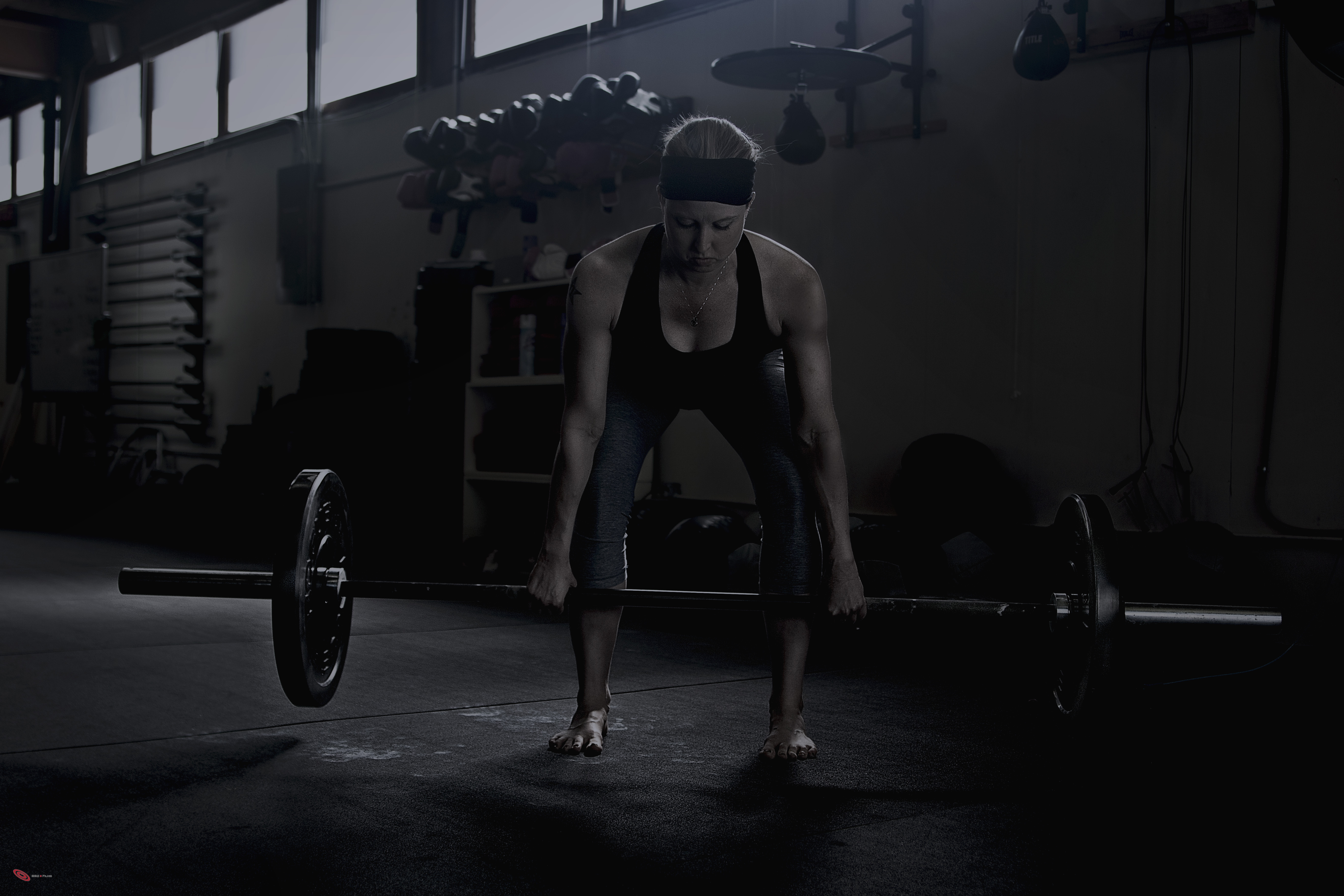 So, years ago.. in my 20's I would hit the gym 6 days a week.. spending countless hours in spin classes, doing body pump and slaving away on the elliptical machine.  I totally thought I was doing the right stuff to lean out.. even as a trainer!
After too many mornings of frowning at my stubborn belly pooch in the mirror I finally figured it out.
It took some years of school and hiring some elite coaches.. but I finally dumped the belly fat and saw definition.. finally!  With less time in the gym.
Listen HERE to find out how you can lean out and have more free time (for way more fun stuff)