Happy 2020!
Our year of hindsight! This is the perfect time to decide what you may want different in your life over the next 365 days
Here are the 2 simple game changing tools I'm using to call in my best 2020
Desire Map Planner from Danielle La Porte 
When humans go from thoughts to action.. we often  mess things up. Our heads get in the way.
Do this instead: Feelings first, then strategy"
"Because when you're clear on how you most want to feel, decisions happen more easily" Danielle LaPorte
+
Unwind APP from psychiatrist Dr. Jud Brewer
Learn how to STOP doing the things that hold you back.
FREE 28 day trial. This has changed my life!
CLICK HERE to learn how + Check out his viral TED talk
And of course, two of my custom made tools for you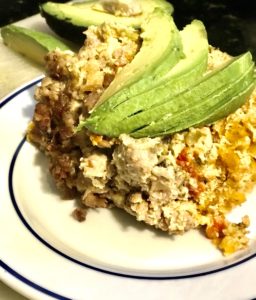 CROCKPOT Breakfast!
Easy recipe to Keep feeding yourself better. Grain free, dairy free, sugar free, packed with delicious veg, lean protein + healthy fats!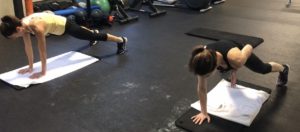 AND my quick & powerful DO ANYWHERE workout
(Thank you Patti and Kimberly for demo-ing) 🙂
** stay tuned! February I'm dropping some pretty amazing stuff!