Here's something to make you smile Caffeine has huge health benefits I have the complete set up for you! Hard Backed Science from fancy pants journals + fun videos on how to make great coffee
Scroll down, click and enjoy (I have coffee alternatives too) It's all here for you to feel strong with and have easier days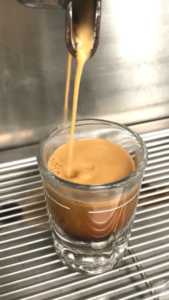 Coffee is a Health Elixir
Check out all the nutrition bangs for your buck. Impress your friends with facts like " coffee increases your body's brown body fat. This is body fat that actually burns more calories!"
There's tons more cool fact for you in these guides. Just CLICK on each one below.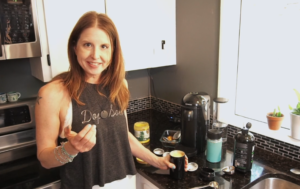 Bulletproof Coffee My home video on why you want this every morning AND What to do. Learn why this torches body fat and gives you serious lasting health benefits
Please send this info onto your favorite people, they deserve the best stuff too!