November 2019
Don't fall for those deep couch sits and snooze buttons! Use these Four tools to get your ass in gear:)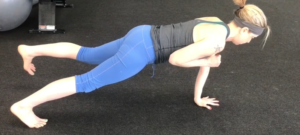 My new core moves- VIDEO
3 simple moves to reap way more core results!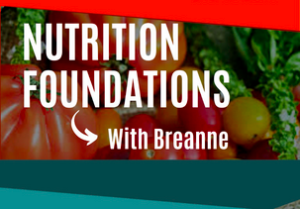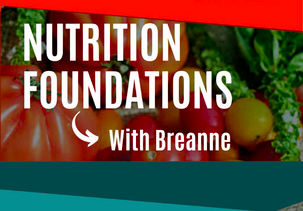 MY LIVE (in person workshop) November 16th, 11 AM
AT Kettlebility!  905 NE 65th Street Seattle

Marie Forleo Podcast!  EVERYTHING is Figureoutable! One of Forbes top 100 + one of MY coaches. She'll get you to meet ANY goal!
SIETE!
Finally! Chips I can approve of:)  PLus GF, Dairy free, Grain/ Gluten Free wraps and sauces!!