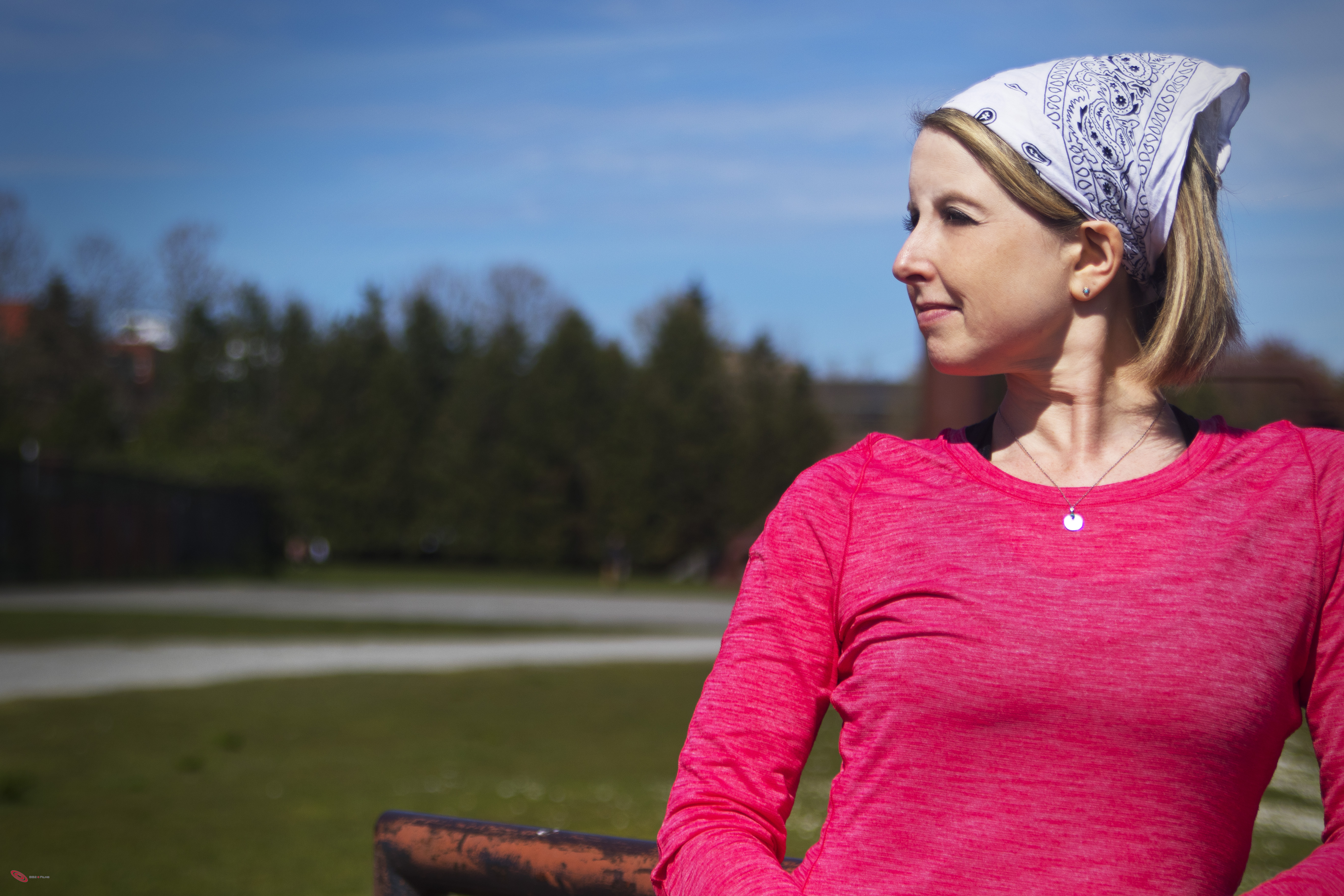 This is something I have noticed all highly successful, yet chill and centered people do.  I'm a big fan of asking people I admire where they get their cool stuff, whether this be shoes, hair or calm vibe! Over the years this is a common response I get from coaches when I ask them:
"Hey how do you keep up with super hectic days without losing your shit?"
The all inspiring Ms. Leah Zaccaria commented on this daily ritual in our last episode (Burn Brighter episode #5)
This super simple skill has kept me both slim and sane over the years.  I gotta say when I skip it I feel waaay less slim and get super distracted. Can't wait for you to pick this up for more awesome days.
Listen Here!
on iTunes!  CLICK HERE to listen