I know it's only December, BUT if you're like me- You wanna have the tools in your hot little hands SO you can have fun with them and cash in Once we hit Jan 1 2020
SCHEDULE IT!
"If you don't schedule it, it doesn't exist" Marie Forleo. I used this for the first time last year, it was a HUGE game changer for me
Each week I focused on how I wanted to feel, then I put in my actions/ to do's around that. Let's just say 2019 went pretty great and I'm so much more content in life:)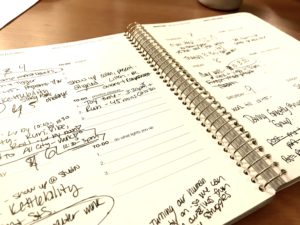 Here's mine.. with a peek inside from last year..
#2 The BIG FOUR – My 4 top tools that keep me on track- physical and mental
If I'm feeling "blech!" about myself or my pants are too tight.. I go back to these and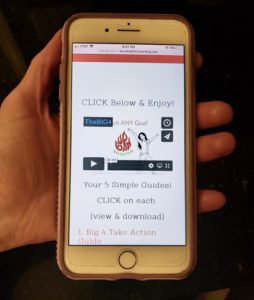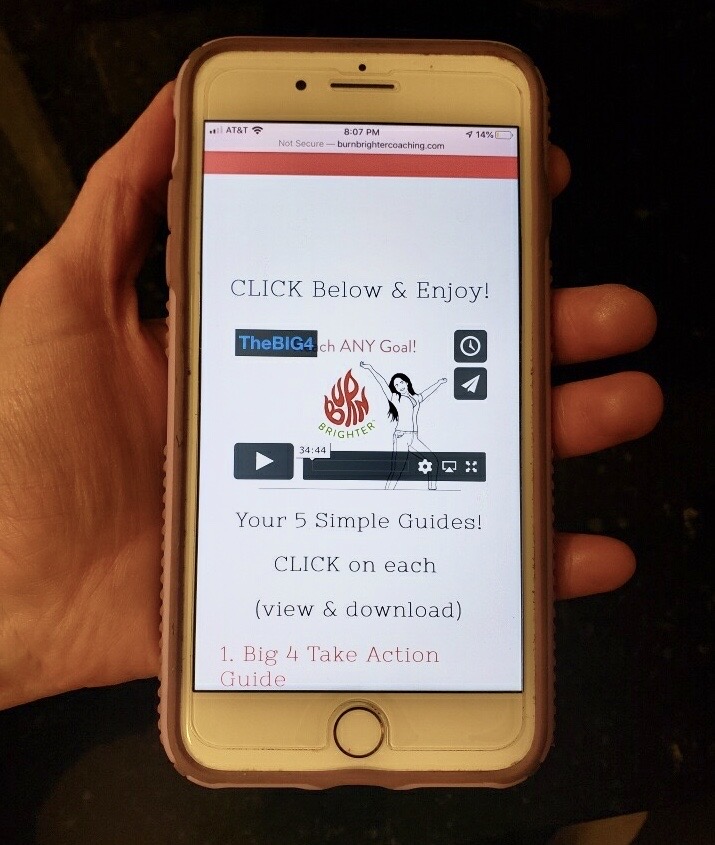 things start moving forward quickly!
CLICK HERE to get the VIDEO Lesson right now
+ my step by step Take Actions Guides