Your Holiday Care Package!
It's the season of Giving!  I packed you a holiday care package, amazing tools you can grab onto right now
Moves you can do ANYWHERE
Baked Goods (brownies, cakes, muffins) you can totally enjoy and not wreck yourself!
Best Set Ups for 2020 intentions.. while still enjoying the holidays
Scroll down for ALL the goods
Podcast! Flax 4 Life, Healthy baked goods picky bodies love!
Best 2020 Set UP
Enjoy the holidays AND be good and ready for 2020!
Here's two tools to help you meet your goals on every level. CLICK HERE for my BIG 4 Video Lesson
Half an hour lesson with a Super Simple Take Action Guide. Putting the Big 4 in place now, will get you more results, and faster.. once you hit your plans come Jan 1.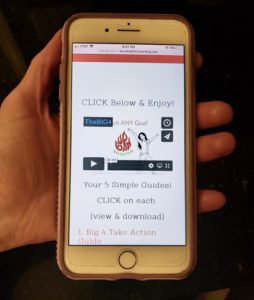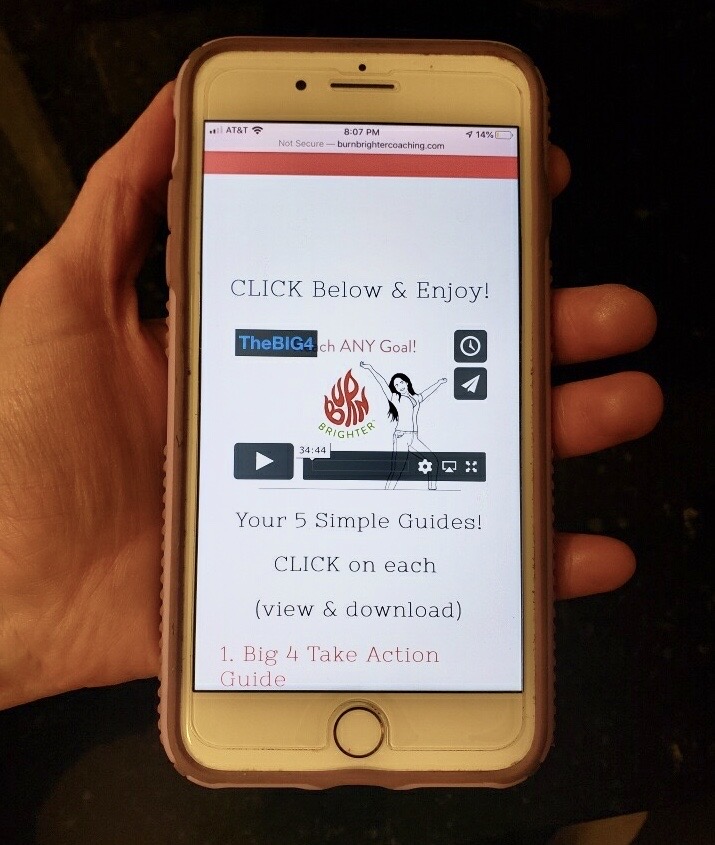 CLICK HERE for details. Scroll down for my other New Years Set UP tool!