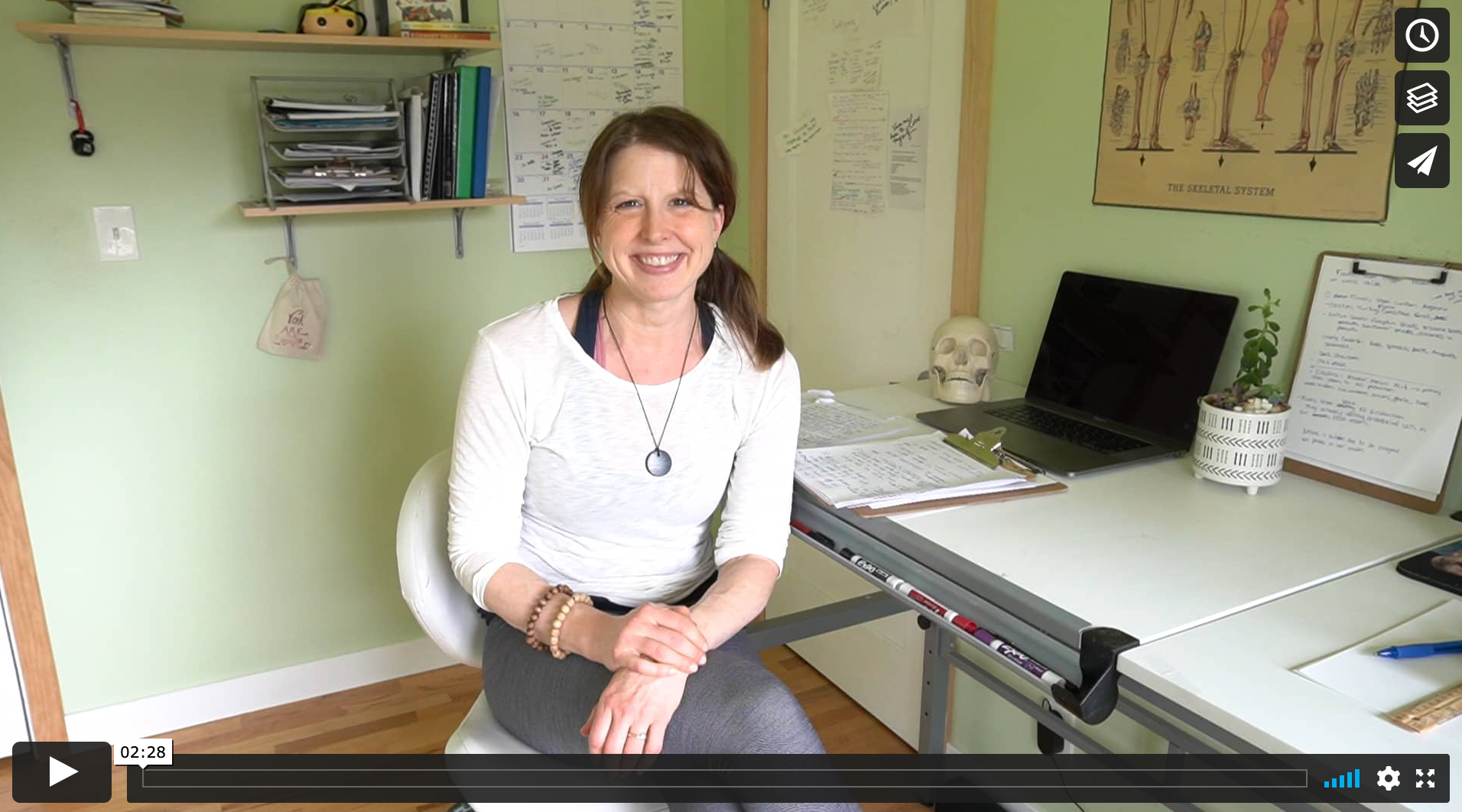 Nitric Oxide is literally THE miracle molecule in your body. It dilates and widens your blood vessels. This means you have better blood flow throughout your body. THAT means you reduce your risk of heart attacks, strokes, diabetes, memory loss & low libido. CHECK THIS OUT – salt, sugar & mouth breathing (And mouthwash) decreases your Nitric Oxide levels. If you are concerned abut recent salt warnings, you need to understand Nitric Oxide.
You want more, not less of NO (Nitric Oxide) Within one week implementing different foods, breathing exercises and specific exercises I boosted my levels from 110 (low) – 400 (target range) !
I made a video course with 4 video lessons showing you exactly what I learned and did CLICK HERE

Here's why you want to keep NO (Nitric Oxide) levels high in your body. Low levels of NO leads to high blood pressure, heart attacks, low libido, lack of cardio endurance, muscle soreness, anxiety, brain fog, depression and diabetes. It also helps you learn better and reduces the severity and duration of Covid 19!
No one knew about it till 1990 when Dr. Louis Ignarro discovered it and won the Nobel prize. Oh yeah, it also is why Viagra exists and it's been saves newborns that cannot breath on their own.
CLICK HERE to check out my Nitric Oxide Video Course
If you would like to dig into this more yourself, here's an amazing podcast from Oct of 2020 on the Broken Brain Podcast with Dr. Ignarro (He discovered Nitric Oxide in 1989)
Episode Web page CLICK HERE for details
Click here for info on Dr. Ignarro who discovered Nitric Oxide in the Human Body
The Video (YouTube version is below