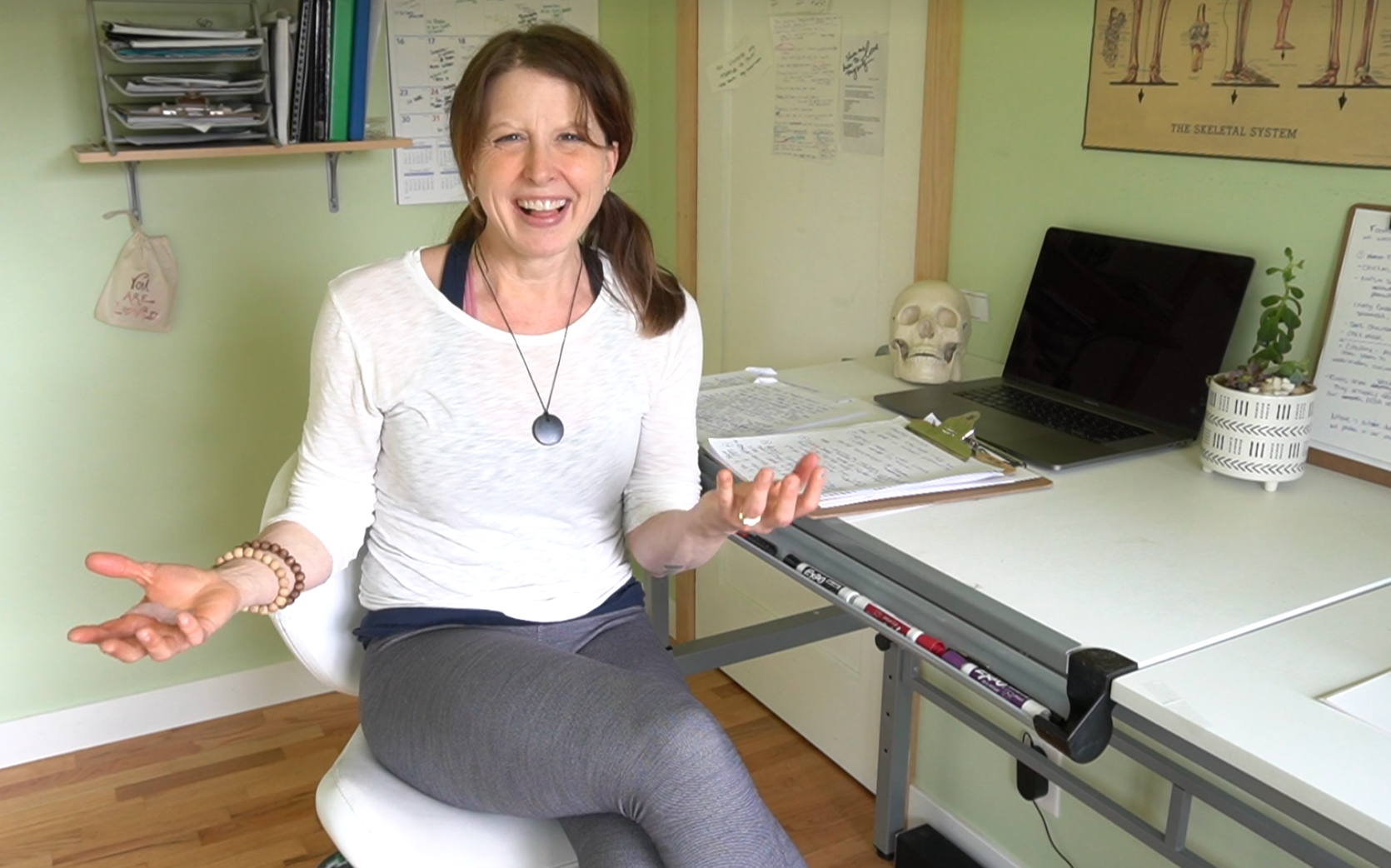 It's July! I've noticed that these extremely hot days bring 2 specific struggles for people.
#1 is knowing what to eat. With social gatherings and high temps, we don't want to cook and end up indulging in not so healthy foods (chips, desserts, drinks)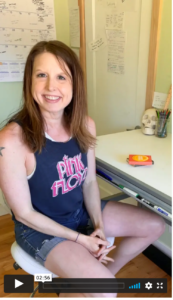 That's why I'm sharing 2 recipes + my favorite healthy store bought treat. There is no cooking (blender only) AND this one treat goes great with S'mores! CLICK HERE for those goods.
Click Here for my best salad dressing that the most picky and non healthy eaters love.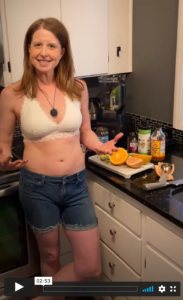 #2 (struggle) not happy with our bodies. We pull out the swim suits, stand in front of the bathroom mirror and see what we don't like about ourselves. It's time to turn criticism into adoration.
CLICK HERE for 2 step practice I am challenging myself to use daily. This will help me see the body I love in the mirror.
NITRIC OXIDE! It's a molecule you want more of always. It's in you and it's easy to produce more. Learn why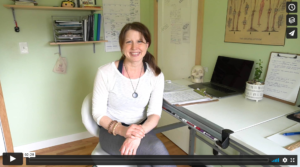 you really want more and exactly what to do!