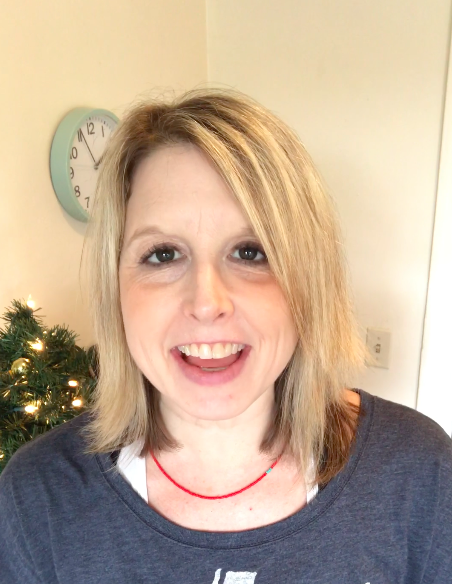 Okay – so I love the holidays, but maaan the social calendar can fill fast!
How do you keep up with all those meetups and parties? I know I can feel like I'm dragging myself from one thing to the next and just trying to keep up with it all.
Do you do that?
STOP! Stick to this simple rule – If it's not a Hell YES! – It's a Hell NO!
Face it – no one wants you showing up feeling obligated or exhausted. They invited you because they love the FULL you. So if you can't bring that/ Can't show up as your best self- then let them know! I mean they are your people, right?
SO dump the excuses, tell them you're just not up for it and make a time to meet up some other time!
IF it's something you KNOW you Really should show up for – and it's a Hell No- then ask yourself this:  "Will I be better for going to this"
That's exactly what I had to ask myself tonight before I head out to my divorce support group. It's rainy, cold and I don't feel like tlaking about feelings.. but will it make me better – Hell YES it Will! So I'm going.
Take Care;)