That's what I'm handing you this month. PLUS sweet ass nutrition videos that make daily life waaaay easier for you.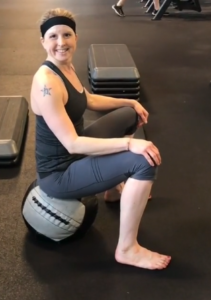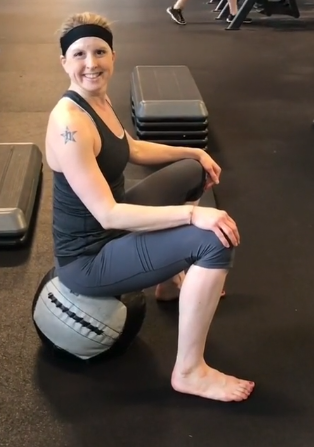 CLICK on the images  to get the goods
My how to VIDEO on how to squat best and why we ALL should be sitting lower.
+ New Scientific Article to back this up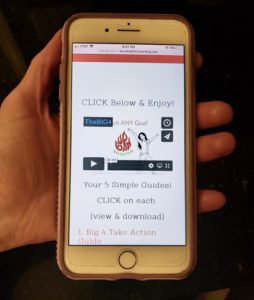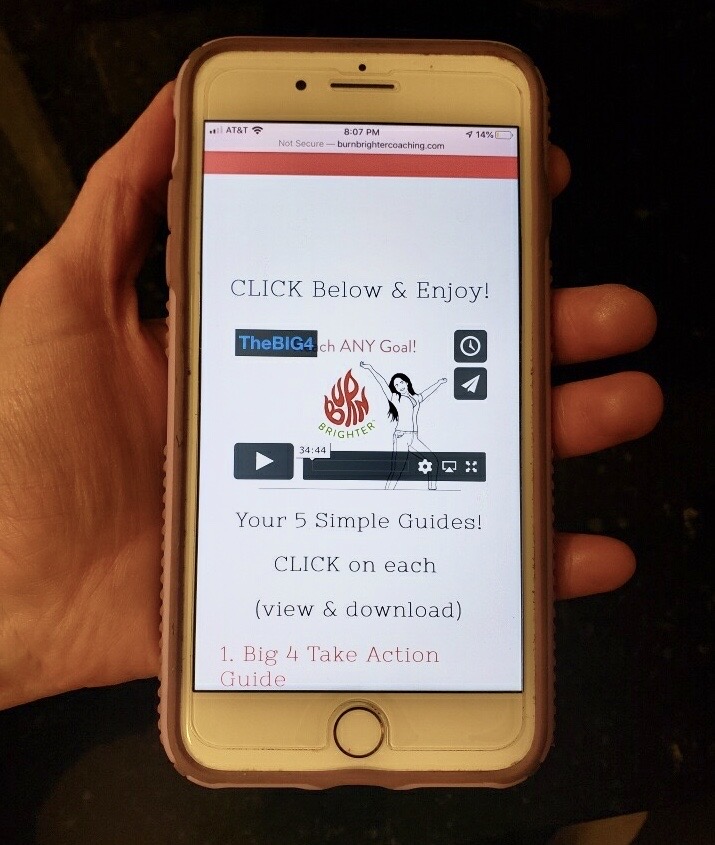 My Online Nutrition Lesson are coming soon!
CLICK for my super short INFO VIDEO on what these are + why your life is about to get way more awesome
Chocolate!   Turns out adding milk and sugar takes away all health benefits.
Don't worry- I've got delicious options
CLICK HERE for my top picks. Why and how to best enjoy