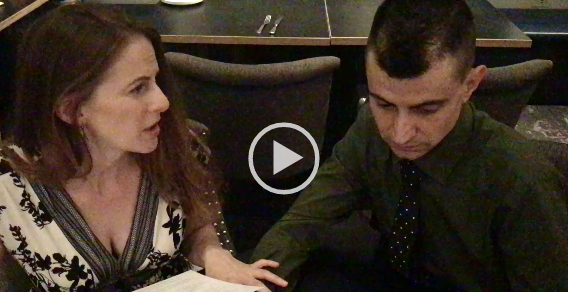 Hope this clip makes you chuckle:)
I used to get so many eye rolls and heavy sighs from my husband when we'd eat out.
I'm pretty darn happy to say "used to"
A few years ago, my life got super busy, I had to figure out how to eat EVERYWHERE and  stay healthy. Now I don't know about you, but that can be pretty tricky, especially when your body hates dairy, gluten, corn and most grains.
But I found an awesome trick!  There's these 5 steps I stick to every time I eat out. They've seriously made my life so much easier! I figured you'd love this trick, so I created a FREE Masterclass
5 Steps to eat ANYWHERE and easily find something healthy you'll love.  CLICK HERE to SIGN UP
I'm gonna host it a few different days so you can totally make it.
Oh and please share this with your friends & family. This is perfect for anyone that travels a lot, has kids, work events etc..
Oh and don't worry, my friend Bridget learned my trick and look at her now:)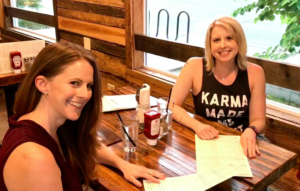 Save
Save