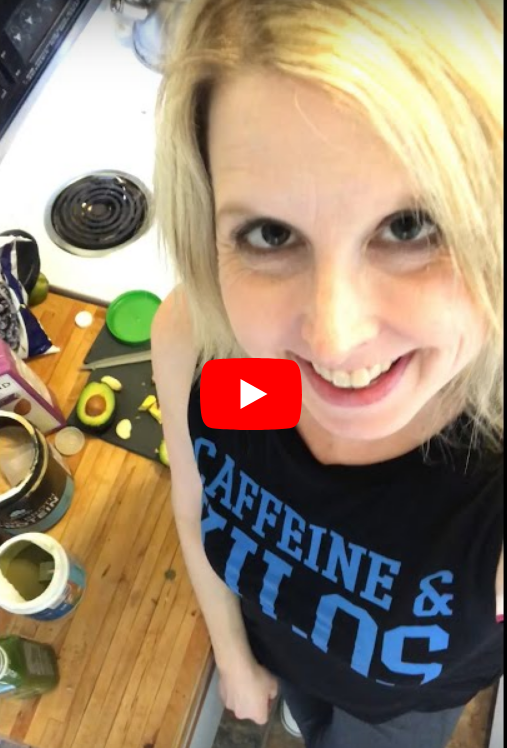 So… When you're feeling that dull ache in your head and body, like you know you're headed to sick town, there's a couple things you can do right away (and every day for the few days) to head off that bug.
Get in more protein – aids in recovery and keeps you strong
Get in more greens – packs in the most vitamins and nutrients
This can be hard to pack in high quality protein and veg, especially with busy days. That's why I engineered an awesome smoothie that packs a protein and green punch + a bunch of other anti- inflammatory/ immune boosting foods.
Check it out!
I do a full pitcher and pour them into 4 grab and go cups (I prefer – blender ball bottles).
Each day I just grab one and go!