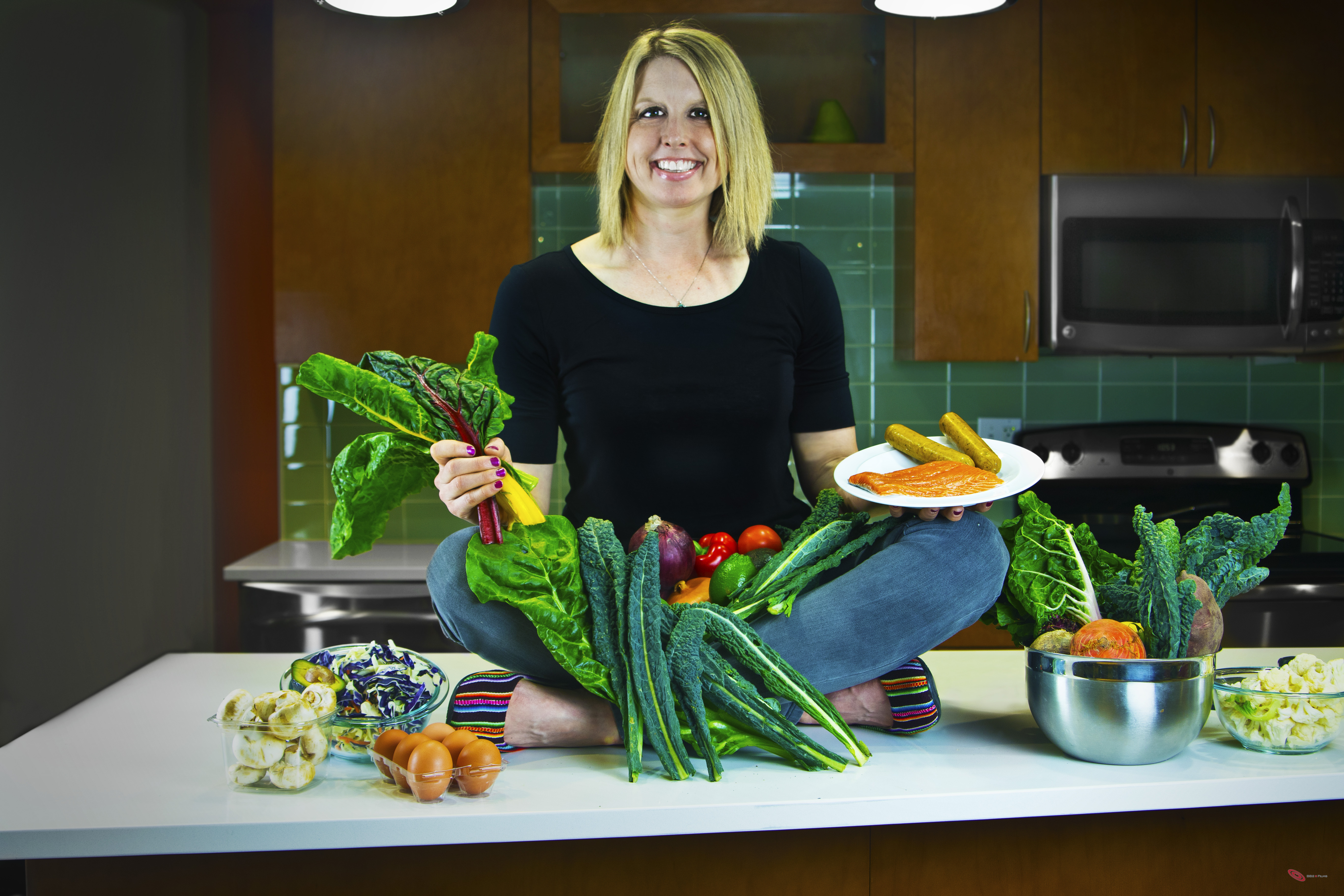 CLICK HERE : Cooking With Currans! To view our Intro Vid!
After that get your first full meal prep set up Vid HERE: #1 Cooking with Currans
You know those crazy days.. when you come home famished and dig into a box of crackers before your coat is even off?
Well, I've got the perfect fix for you. How bout having a healthy dinner on the table in less than five minutes?
My sister Galen and I have  just started creating Cooking Videos!  These are short vids filled with quick, healthy meal ideas for busy days ahead. We've made sure that we set you up with stuff your family will actually eat..as well as keep you lean, strong and healthy.  All ya gotta do is watch the vid, click for the recipes, COOK THEM in advance AND simply have at the ready to reheat for dinner (they also make great lunches)
Oh! and all the recipes are dairy free, gluten free and sugar free.  We are so excited to share these with you
Click Below for the Recipes.. Check back in a few weeks for our next cooking Video!
Sayonara overpriced gut bomb sandwiches and pizza!
Sauteed Asian Green Beans
3 lbs green beans, trimmed
2 tbsp sesame oil
2 cloves garlic chopped
1 tbsp ginger grated or chopped
gomasio seasoning (check the ethnic food aisle at natural grocery store)
DIRECTIONS
Heat a large skillet over med-high heat. Add sesame oil, garlic and ginger
Cook for bout 2 mins on low.  Add green beans – keep on low to med heat
Add 1 tbsp water and cover with a lid for 8 minutes
when done sprinkle gomasio on top
Enjoy now, or put in container for dinner/lunch later
Sauteed Mushrooms
2 tbsp EVOO
3 white or crimini mushrooms, sliced thinly
2 small cloves garlic
DIRECTIONS
In a large saucepan over med-high heat, add EVOO
heat for 1-2 mins
Add sliced mushrooms, stir often for about 4-6mins.  Let them brown and soften
Enjoy!   Great to combine with Green Beans, slam an egg on top OR Galen's meatball veg soup Below!
Roasted Cauliflower
2-3 heads Cauliflower – broken into small florets
3 tsbp coconut oil, melted
1 tbsp paprika
DIRECTIONS
Preheat oven to 425.
In a large bowl combine the florets, coconut oil and paprika.
Toss to combine and place on parchment or foil lined baking sheet
Cook for 30 minutes – or when nicely browned.
Curried Tuna Salad
3 cans tuna (Wild planet is great!)
4 stalks celery . thinly sliced
1/2 cup goat yogurt (plain)
3 tbsp mayo
1 tsp curry powder
1/2 red onion chopped
DIRECTIONS
Drain Tuna. Combine all ingredients in a bowl till evenly mixed
Add to spinach and kale leaves for a great work lunch!
Crockpot Meatball Vegetable Soup
Prepare ahead and place ALMOST all ingredients in a gallon ziplock bag  (Leave out the broth till you put in crockpot). remove as much air as possible, seal and freeze
OR make now
Cook on low setting for 4 hours in a 6 quart crockpot OR 8 hours in a 4 quart crockpot
1 lb meatballs, store bought or homemade
1 lb corn kernels (frozen)
1 lb green peas
1 small yellow onion diced (1 cup)
3 tsp dried thyme
1/2 tsp salt (pink himalayan)
1/4 tsp pepper
4 cups high quality broth (beef is best, but chose to your liking)
Thaw freezer bag overnight in fridge.  OR to make now – just put all ingredients in the crockpot and add beef broth.
Cook for 4 hours in 6 Quart crockpot or 8 hours in a 4 QT.
Remove Bay Leaf and Stir
Save
Save
Save
Save
Save
Save
Save
Save
Save
Save