This option is perfect for those who travel, live out of town or just can't make in person appointments
Just like in person coaching, I hand you a super detailed, yet totally doable plan that works in your everyday life.
CLICK HERE to schedule a call time 
 You can also TEXT 206-310-9079 with your name, number and best time to connect.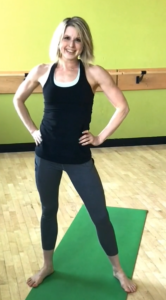 After that, we stick to a schedule of
Twice a month phone calls- 30 mins every 2 weeks.
On these calls, I customize a solid plan for each day.
Meal prep, ordering out, navigating social events, grocery lists- Exact food plans that work each day (travel or at home) CLICK HERE for types of foods you can enjoy AND why they work.
Workout plan – what to do on which days to reach your goals faster.
You leave each call with a super detailed and crystal clear plan on what to do each day, 2 weeks at a time. Navigate any day with strength and ease, get the results you want!